Off
Buildings Insurance
Home Emergency Cover and Family Legal Protection free in your first year when you buy combined Home Policy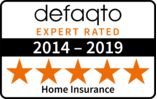 0
Off
What is buildings insurance?
Buildings insurance covers the structural aspects of your home, for example the walls, ceilings, bathroom, and windows. If you're a home owner, buildings insurance is there to protect you against large repair bills if your home is significantly damaged, by events such as flood or fire.
This type of insurance tends be a requirement when paying a mortgage, as the lender wants to ensure their investment in your home is protected should the worst happen.
The cost of buildings insurance can vary depending on the materials your home is built out of and a lot of other factors too. So if you're asking yourself the question 'how much is buildings insurance?' the quickest way to find out is get an online buildings insurance quote.
What does buildings insurance cover with esure?
Your biggest asset is your home, and buildings insurance is designed to protect you should you ever face a large repair bill. Especially if something catastrophic were to happen, like subsidence. With esure you can rest assured our cover is rated as one of the best quality policies on the market by independent financial researcher Defaqto.
0
Off

Buildings sum insured
(the cost to rebuild your home)
Unlimited cover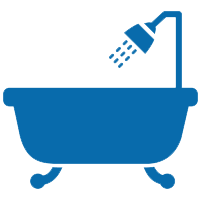 Fixtures and fittings
(e.g. fitted kitchen and bathroom)
If the item is part of a matching suite, we will make every effort to replace the item to match the rest of the suite. If the item is not available, we will replace it with a suitable alternative.
Unlimited cover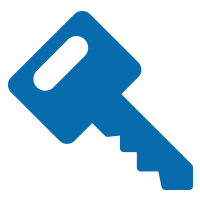 External keys and locks
Up to £1,000 cover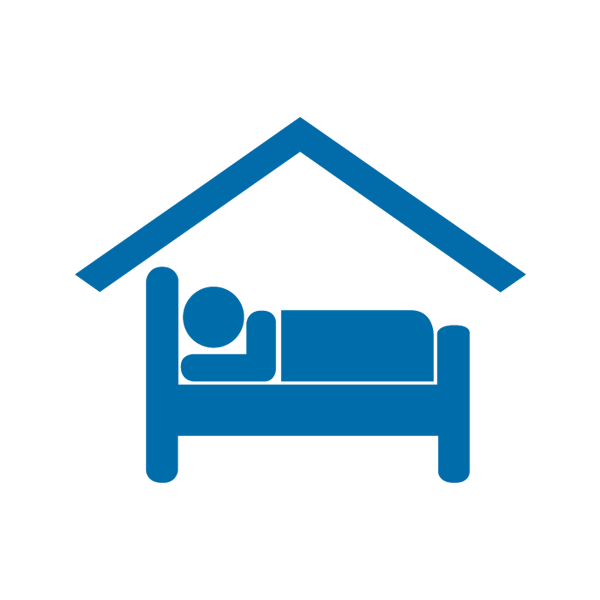 Alternative accommodation
Up to £75,000
Damage caused by frozen and/or burst pipes
Unlimited cover
0
What events am I covered for?
If any of your home is damaged and you want to make a claim the damage has to be covered by what we call an 'insured event'. Some of the events we cover are:
Fire
Theft or attempted theft
Storm/flood
Lightning
Explosion
Subsidence and heave
Water leaks
Impact
Please refer to the policy booklet for more information on all the events we cover.
0
Do I need to buy both buildings and contents insurance?
We can't give you a direct answer to this question as it all depends on your living arrangements and what you think you need. If you buy both buildings and contents insurance you have cover that protects your home and your belongings.
Don't forget with esure you can buy both policies together at a discount. Please refer to our policy document for more information.
0
Add free in your first year - when you buy combined Buildings and Contents insurance
Access to expert lawyers with up to £50,000 of legal costs cover for you and family. Events covered include employment tribunals, damages for personal injury, jury cover, and more.
If you ever use Family Legal Protection your No Claim Discount won't be affected.
Add free in your first year - When you buy combined Buildings and Contents insurance 
Make one call to us and we'll arrange for a tradesman to visit your home and carry out emergency repairs. Call-out charge, labour cost, parts and materials to a limit of £500 (including VAT), are covered by esure.
If you do need to make a call out, No Claim Discount won't be affected.
0
Off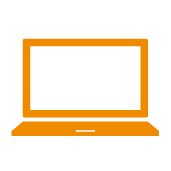 Get your things covered when you take them outside your home. This is useful for helping to protect your jewellery, phone, and other valuable belongings you keep with you when you're on the move.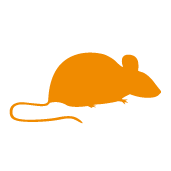 No-one wants to have to deal with an infestation and if you buy our pest cover you won't have to. We cover exterminations up to £150 for wasps, hornet nests, mice, rats, and squirrels. Extermination cover is extended up to £200 for bedbugs.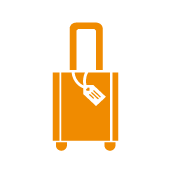 Annual Travel Insurance
Long-haul or last minute our travel insurance is worldwide, with a choice of flexible cover levels. Plus access to a 24/7 emergency holiday helpline.
0